Do you think it "takes time" to break free of negative patterns?
Or that healing trauma happens in layers?

Here's 3 reasons why that's complete poopy nonsense (and I can prove it)
But first…let me paint you a picture….
We live in a society that profits off our dis-ease and pain. The systems at play want us to spend money on "health" care, pills, systemic education, etc.
The system's goal? Make more money.
It sucks because good-hearted people fall into the trap of becoming a doctor (or mental health therapist) and believe what universities teach them about health and about healing.
And we as everyday people fall into the hands of these experts and trust them. Meanwhile..many of these experts are brainwashed by a system that doesn't actually want us to be healed.
The "experts" say
healing takes time

we need to talk about your problems

you have to re-live to pain to let it go
All of which…keep you in the cycles that you're trying so hard to break free from!
The truth is
healing does not take a long time

you don't have to talk it out

it can feel amazing
I've seen it in hundreds of sessions & I've experienced it myself dozens of times.
Now here's 3 reasons why healing can happen instantaneously and be long-lasting (especially using shamanic healing):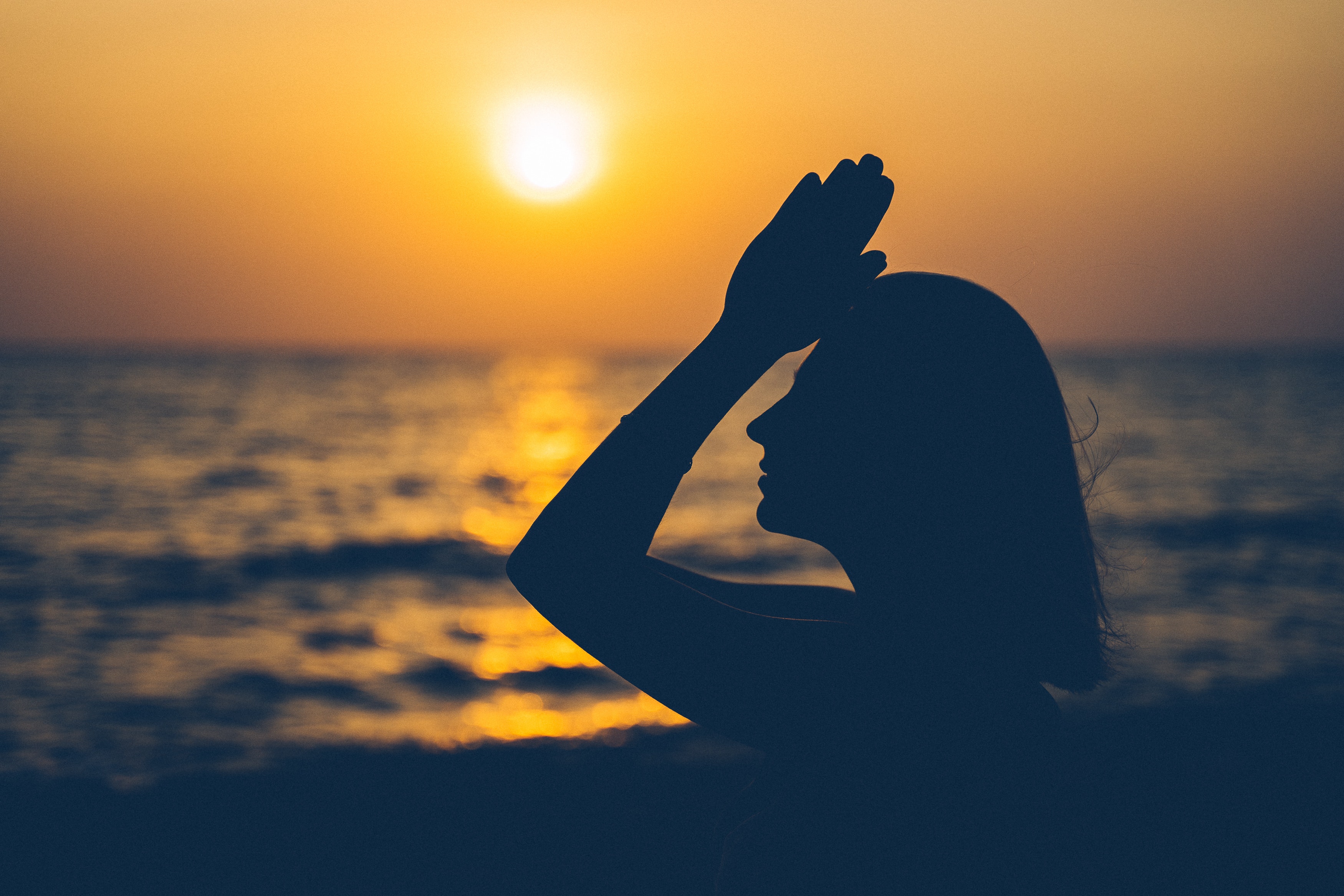 1.
Trauma is timeless, so time is not a requirement of healing
All of our negative patterns and emotions come from some past experience that has influenced us. So if it's a past experience…why is it still impacting you? The answer is simple…trauma is timeless. The brain, body and energy don't understand time when it comes to trauma. It only understands feelings and circumstances.
With the right circumstances, the right feelings, and the right moment of realization (skillfully guided by a practitioner - a Shaman in my case) healing can happen instantaneously. It can shift and be transformed for good. Like the negative lightbulb turning off and the positive one turning on. As easy as a switch when you have the right person guiding you.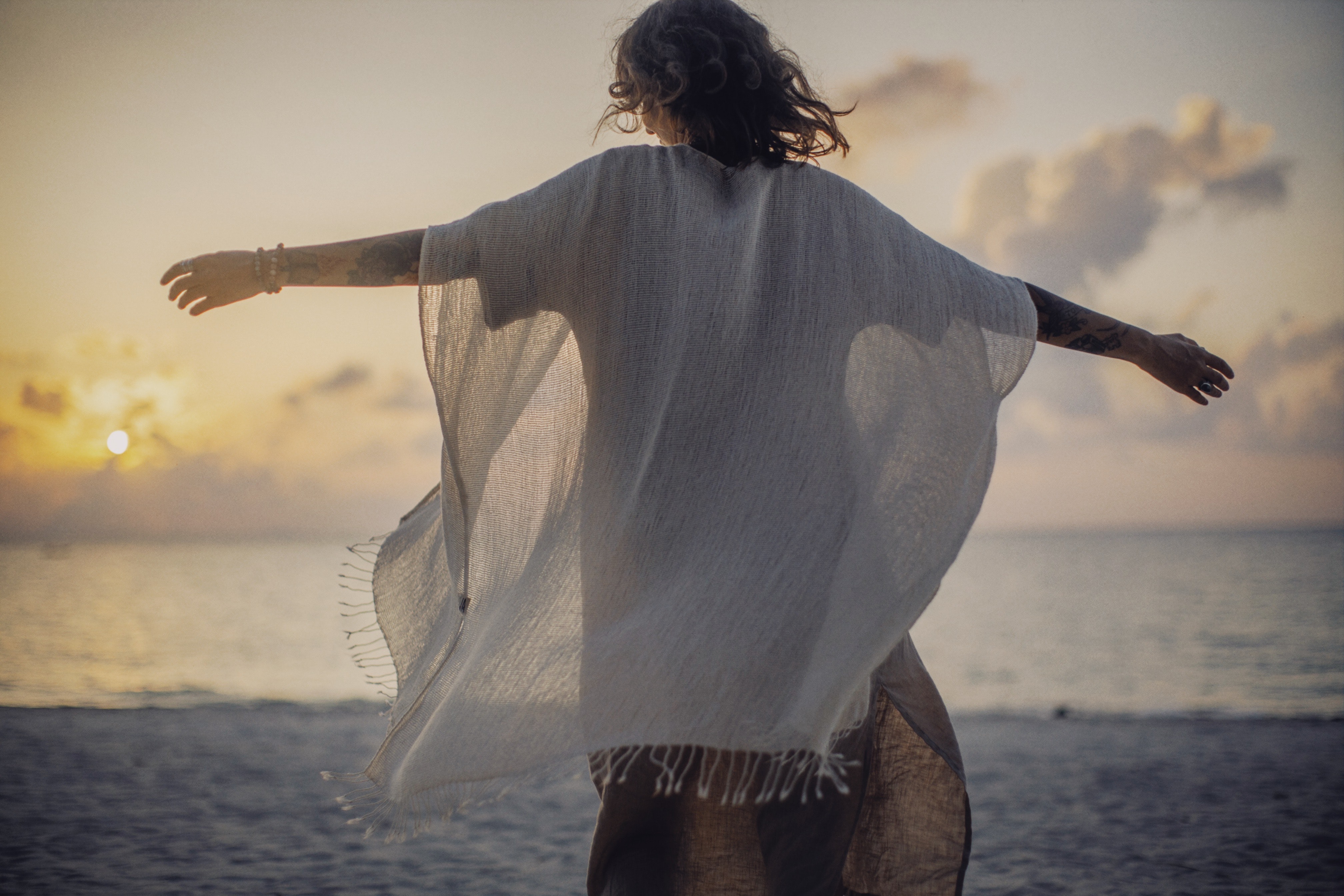 2.
When you pull out the root, the weeds can no longer grow.
People say healing happens in layers…and I don't disagree. Healing CAN happen in layers, but it doesn't have to. Most healing methods such as therapy, mindset work, reiki are like cutting weeds and adding flowers. It might look a little pretty…for a short amount of time but you haven't actually removed the issues. The weeds grow back.
Shamanic Healing is like pulling the weeds from the root and then double triple checking we got all of them. When you pull weeds from the root…they don't grow anymore. It's like they never existed at all :) So yes healing can happen in layers…but it can also happen quickly and efficiently if your practitioner is skilled enough to actually get to the root.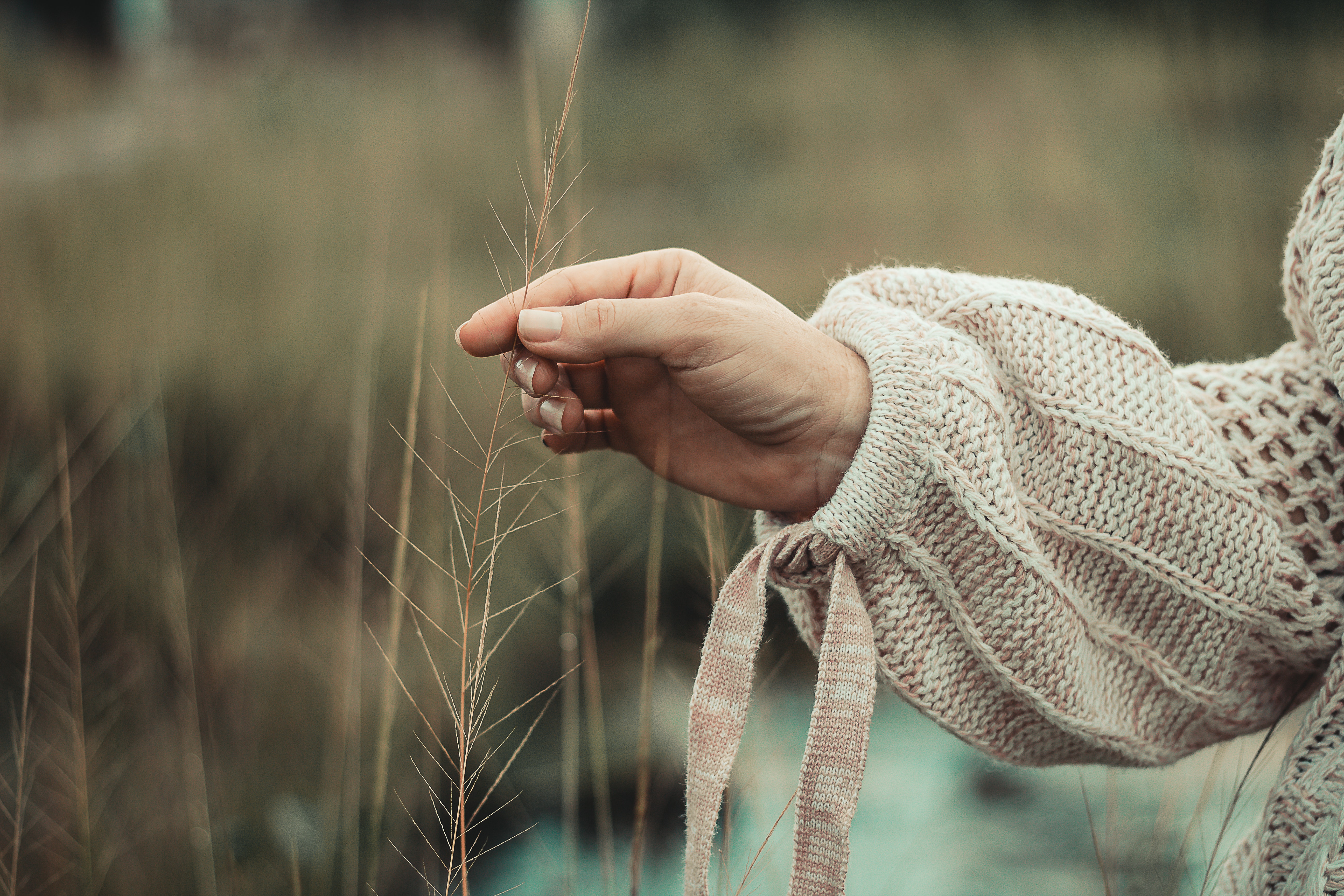 3.
The problems and solutions are deeper than your mindset
In today's world we put so much emphasis on the mind…we've lost the magic. Shamans, indigenous peoples, and even followers of various religions have always known there's so much more to us. There's the soul…the spirit….the mystery. I believe it's a huge disservice to leave out this historically-backed, and crucial part of humanity in healing. Yes there's a science to it…but there's also an unexplainable magic that happens in Shamanic Healing.
As I use my psychic senses, I guide you into emotions, memories, and dreams you've disconnected from that are crucial to the healing process that make no logical sense. By the end of the session we've journeyed in such an illogical way YET that transformation has happened. The negativity cleared and you're aligned with the clarity of your soul once again. Unexplainable, mysterious, healing.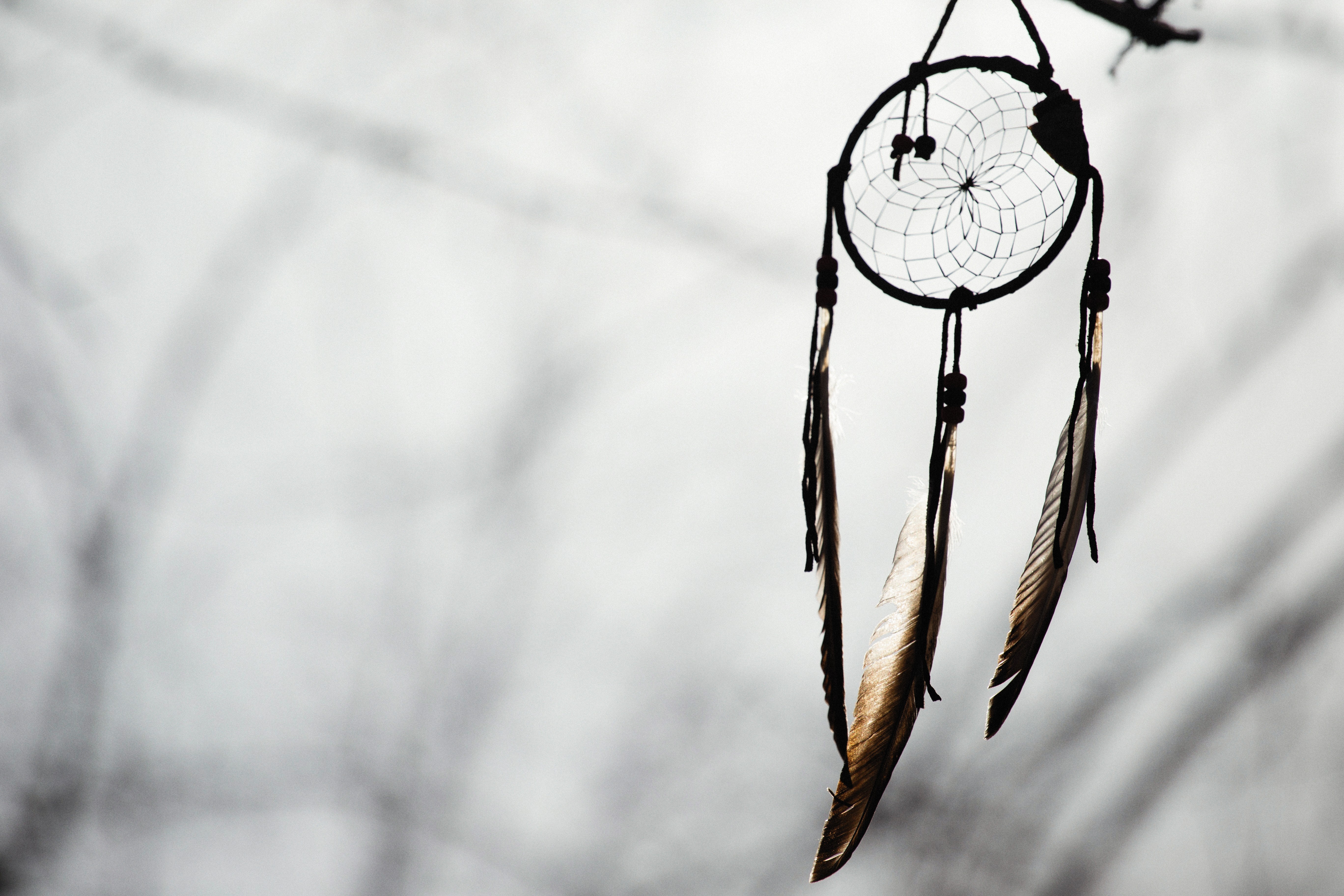 I hope I've convinced you or at least opened your mind a bit to the idea that healing can be done a different way….that maybe ancient practices, such as Shamanic Healing, are actually 100 times more effective and efficient than the healing methods we know today.
If you're interested in Shamanic Healing, don't hesitate to book a free 15 min consult using the button below